Our location
Bulajić Villa is located in Budva, close to Slovenska Beach, in a very pleasant neighborhood known for comfortable villas.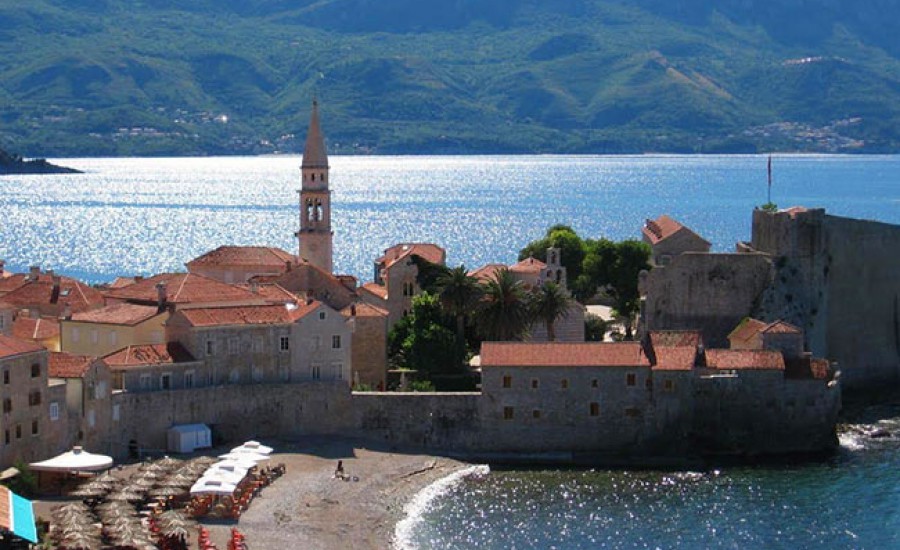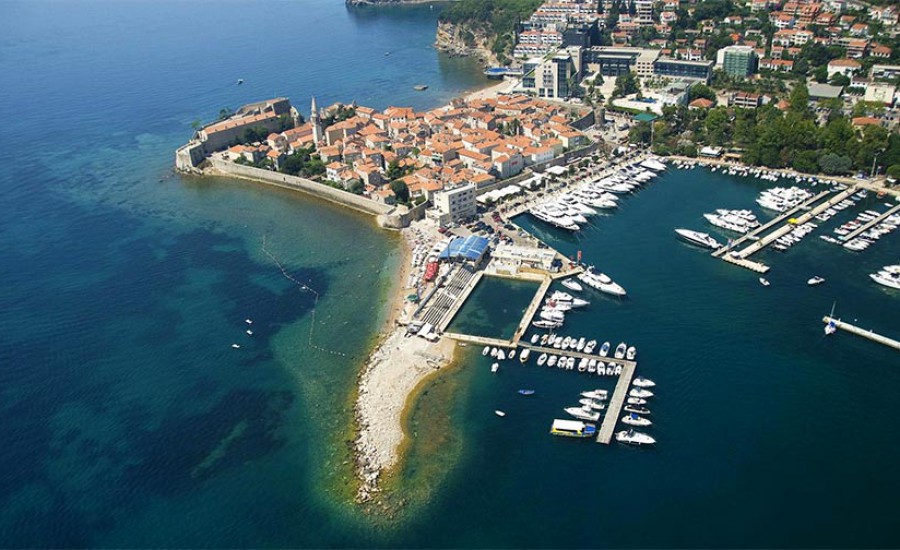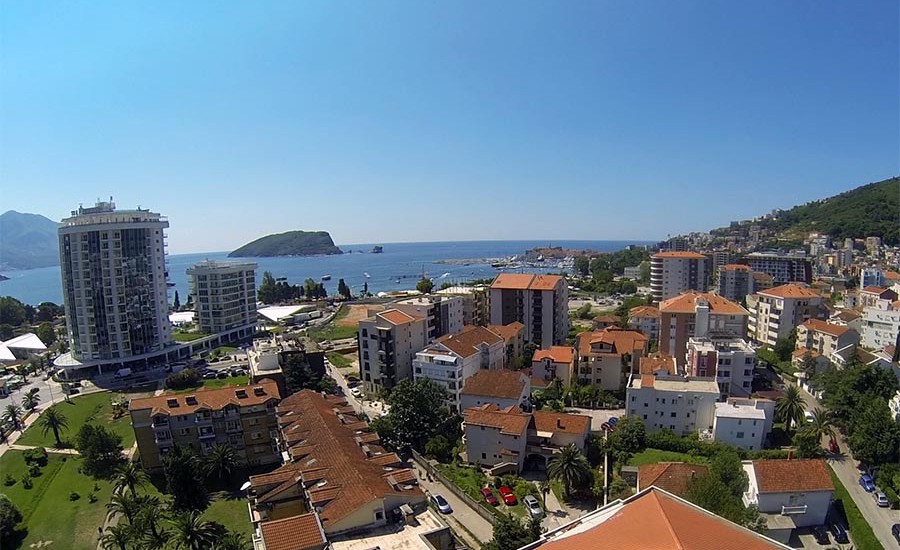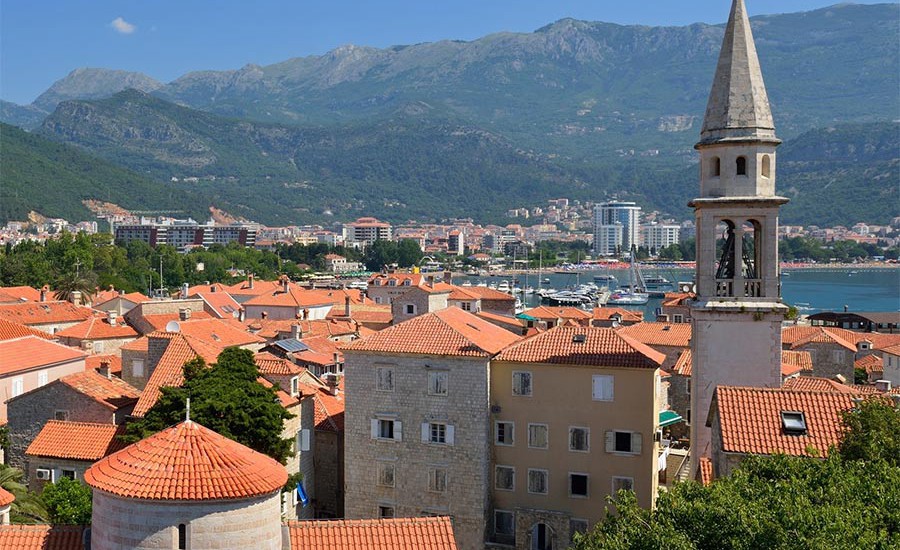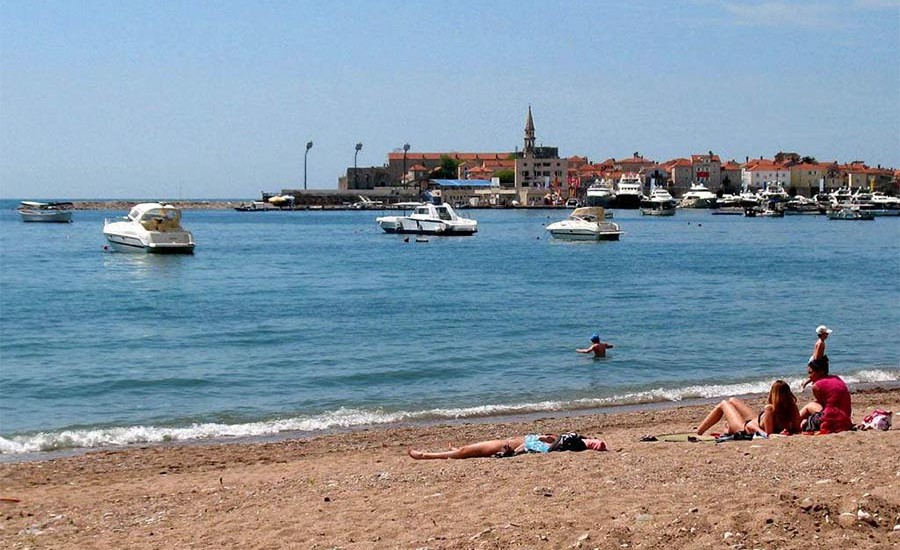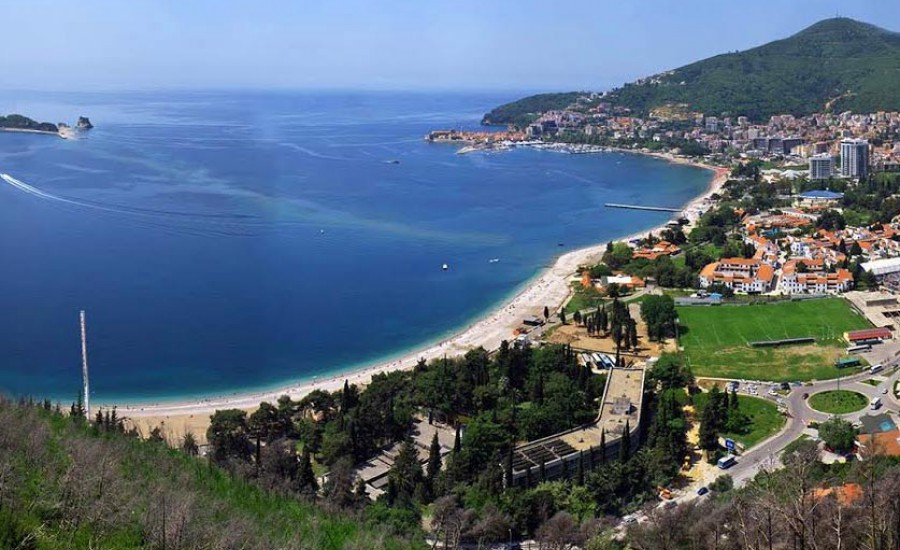 BUDVA
Budva is a coastal tourist resort in Montenegro. It is often called "Montenegrin Miami", because it is the most crowded and most popular tourist resort in Montenegro, with beaches and vibrant nightlife. There are as many as 35 beaches in the Budva area, mostly rock and a little sand (8 beaches are marked with blue flags). During the summer in particular, the day and night-life offers opportunities to enjoy theatre plays and performances, music events and entertainment programs.
Bulajic Villa is located only 200 meters from the sea, and near the very center of the city.